OUR COMMITMENT
Sustainability is at the core of THE ODDATIVE's ethos. With a steadfast dedication to minimising our ecological footprint, we meticulously curate every action to adhere to environmentally practices. From sourcing materials responsibly to implementing energy-efficient processes, our commitment resonates through the quality of our products and the positive impact we aim to cultivate on the world. We firmly believe that sustainable choices today pave the way for a better tomorrow, and we are wholeheartedly committed to being a driving force in that transformative journey.
GREEN PACKAGING
Our unwavering dedication to the environment is evident in our commitment to using only eco-friendly packaging solutions. With careful research, we've to be able to operate and lower our carbon foot-print with using materials such as FSC-certified paper tape, water soluble BioFill packing peanuts and kraft paper boxes that can be 100% recycled, reused or composted within your home.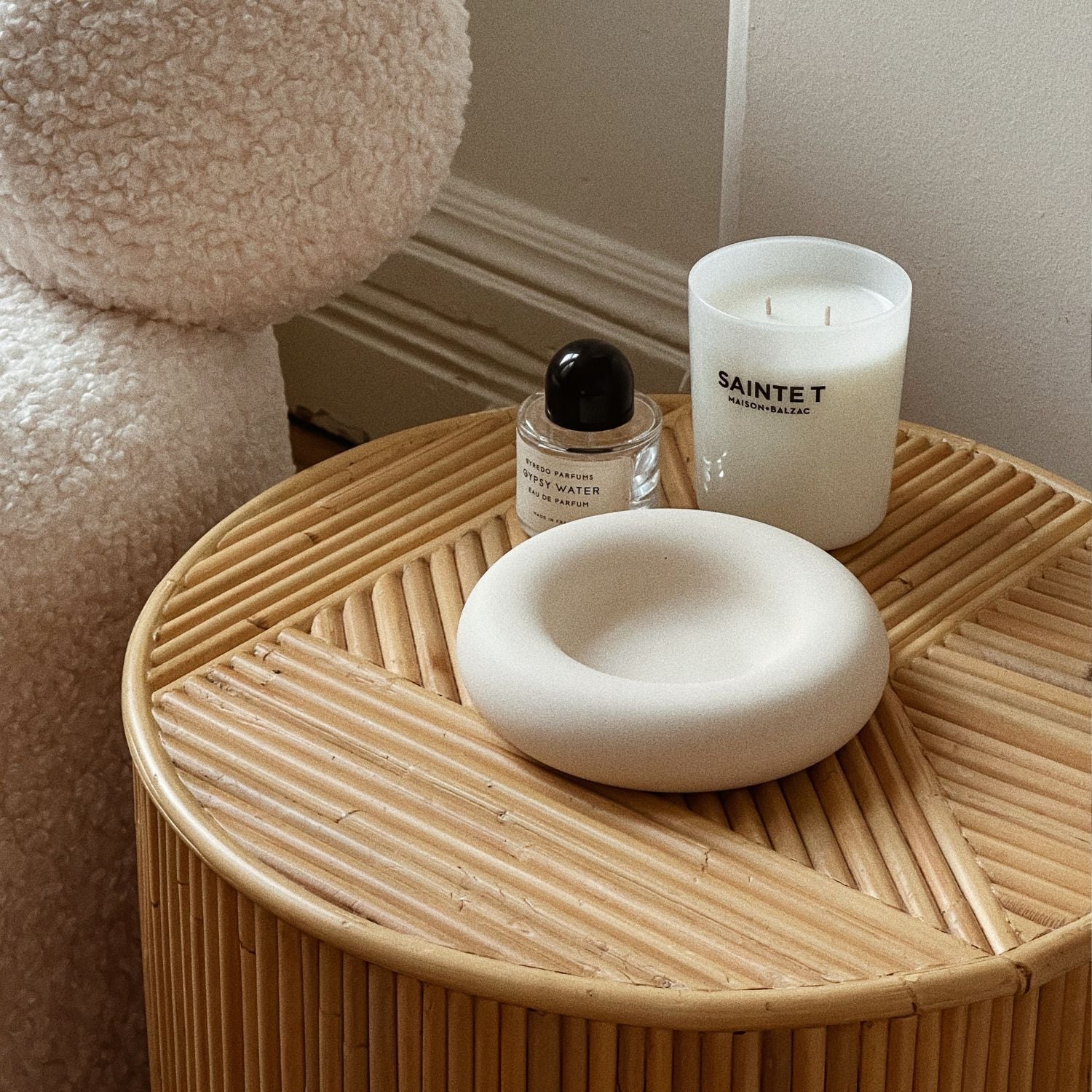 1 ORDER = 1 TREE PLANTED
We are committed to making a positive impact on the environment with every transaction. For every order placed, we plant a tree as a symbolic dedication to sustainability and the planet's well-being. We believe that small actions can lead to change, and by choosing to shop with us, you're not just receiving quality products but also participating in a movement to reforest and rejuvenate our ecosystems.
SUSTAINABLE SOURCING
We meticulously source up to 85% of our product materials and supplies locally from Australian suppliers who share our commitment to ecological integrity. Every piece created is of careful consideration for its environmental impact, from the materials used in its creation to the methods employed in its production. We are committed to continuously sourcing locally where possible.
PRODUCT LONGEVITY
At the heart of our brand lies a resolute commitment to product longevity. We believe that creating pieces built to withstand the test of time is not just a choice, but a responsibility. By producing with durability in mind, we aim to counter the culture of disposability. Our timeless designs not only reduce waste but also embodies a philosophy that values quality, functionality, and sustainability.