WELCOME TO THE ODDATIVE
CURATE A LIFE YOU LOVE
Discover handmade home decor that is mindfully made and crafted with intention, for that every day kind of love.
EVERYDAY ELEGANCE
Elevate your space with sculptural decor, created with notions to approachable minimalism, modernity and a fusion of elegance.
SHOP NOW
SO CHIC AND BEAUTIFUL
Love my lennox dish so much! It's the perfect addition to my bedroom, I use it to store all my jewellery on my bedside table.
Jenna Henderson
BEAUTIFULLY MADE
Love the look and feel of this dish, it's a great size for my small hand cream or jewellery. Would recommend for yourself or even as a gift!
Justine Wu
PERFECT PIECE FOR ANY ROOM
Added this little piece to our entrance with coffee table books and it's been perfect for keys and other little trinkets we often misplace. Good, sturdy and beautiful to handle.
Laura Patel
AT THE CORE
At THE ODDATIVE, an odd approach to innovation and design is at the heart of everything we do, see and feel.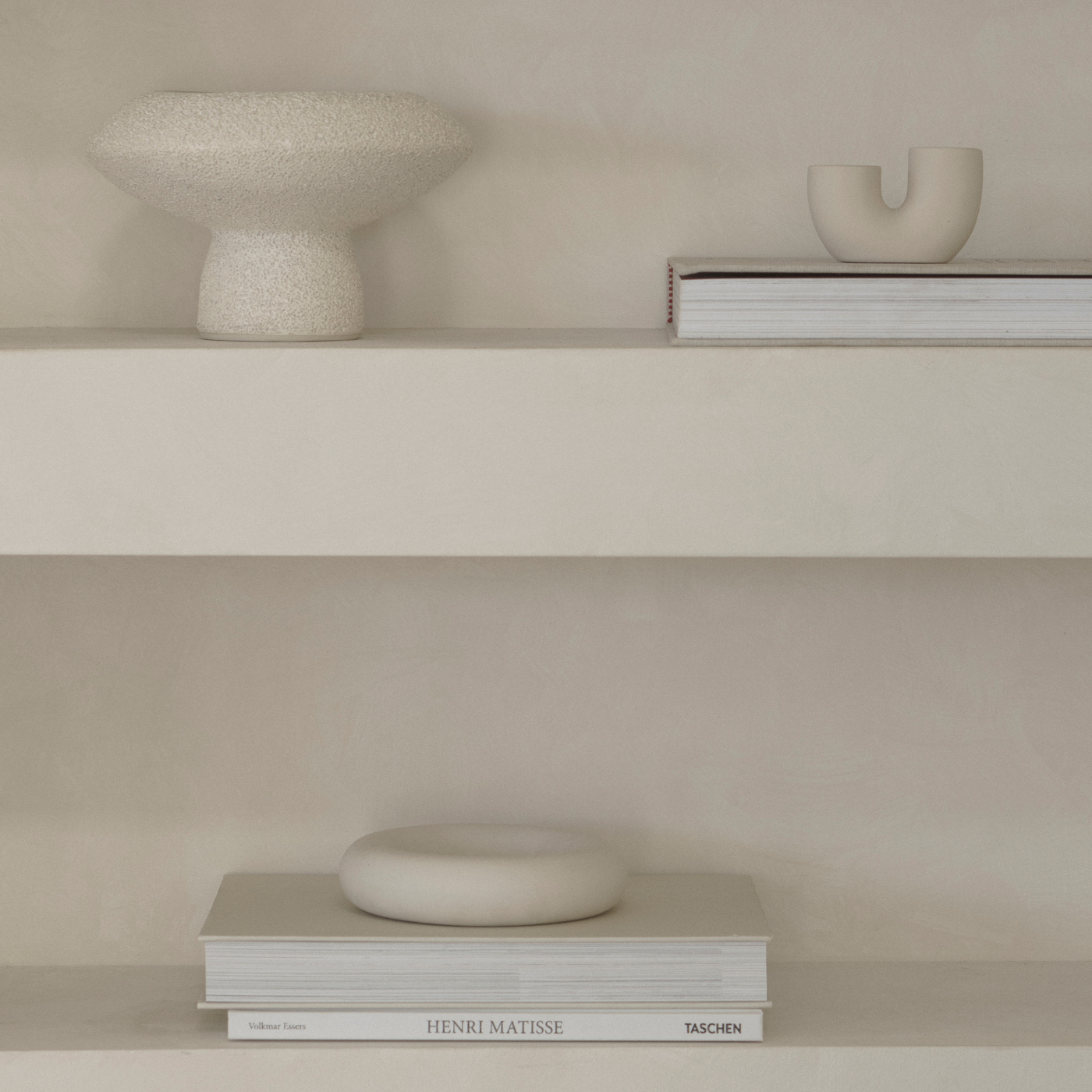 THE ETHOS
Every piece crafted in our studio embodies our admiration for craftsmanship, eye for minimalism and conscious living.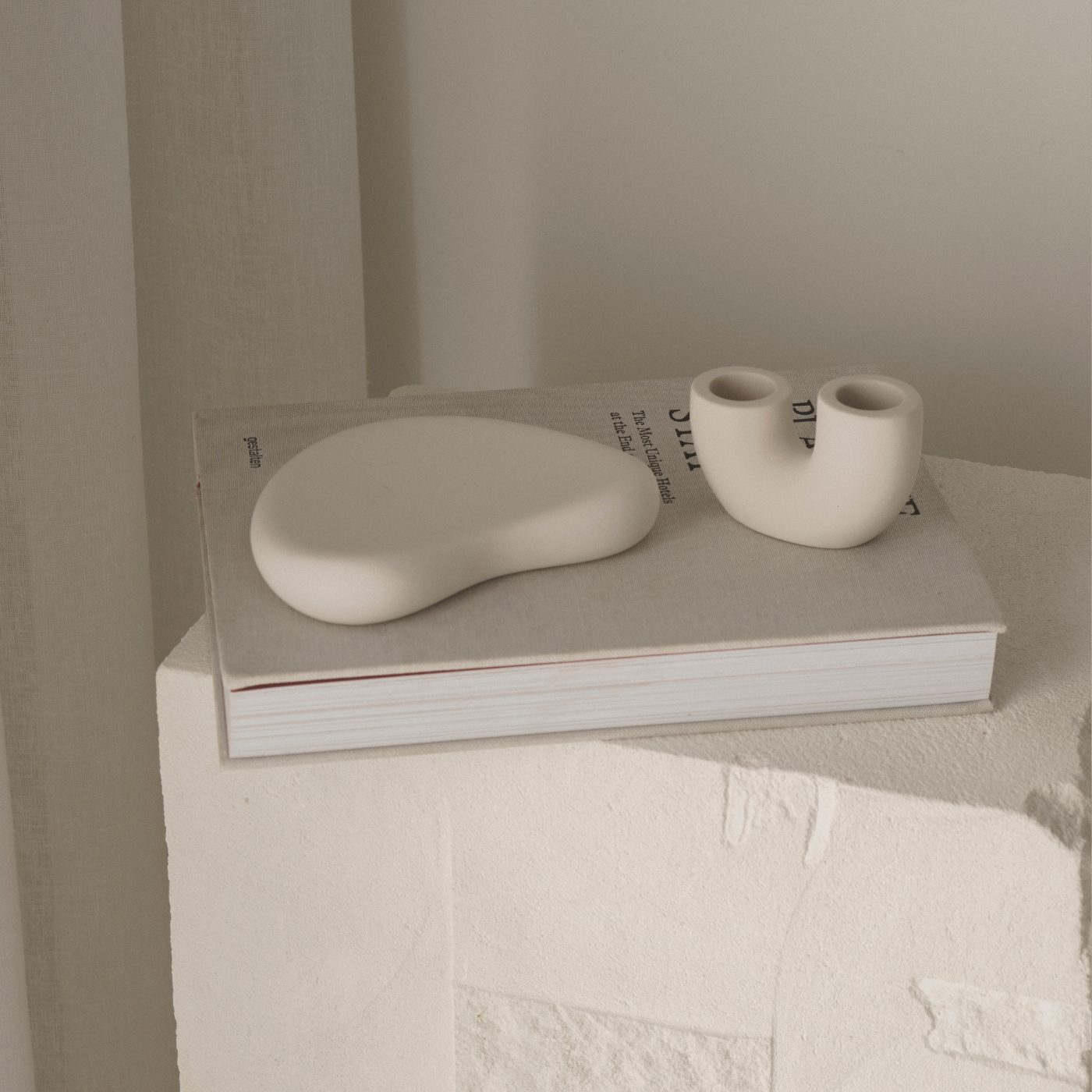 THE INTENTION
Our intention is that each piece will lend light to your space, become a part of your narrative and form a collection of what you love.